Reviews, compaints & experiences
100% independent and objective
What is BritainReviews?
BritainReviews is a site that collects reviews, opinions and complaints on all shops and web shops in the UK. Your shopping experience is in your hands so don't rely on the sales talk of some salesman. Instead, trust thousands of opinions of customers that went before you so you can learn from their personal experience. Because let's be honest: who do you trust more? A salesman, your friend with one informed opinion or the opinions of hundreds of customers that bought a computer, laptop, car insurance, flights or mobile phone subscription at that same company?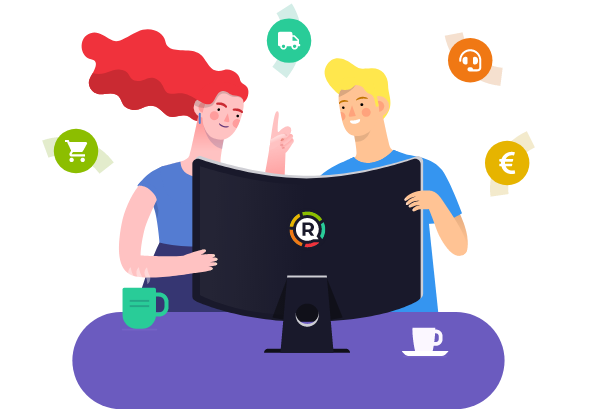 The national review site of Britain
Read independent reviews, consumer experiences, feedback and complaints right here! Get to know the best online shops and service providers from the impressions they with people. Customers now get to decide which brands are worthy and which are not!







Experiences, reviews, opinions and ratings written for (and by!) customers.
Do you want to know what customers think of a specific company in the UK? Check out BritainReviews for the opinions of real customers who already have experiences with these companies. That way, you take out an insurance or an energy contract with confidence and peace of mind.
Why was BritainReviews founded?
Those of us working at BritainReviews have all endured some negative customer experiences of our own throughout our lives. When we had a bad experience with a company, we found out that we wanted to tell our friends and family about it, to prevent them from suffering the same incident. But even by spreading our knowledge to those people around us, we knew that these companies could still do the exact same thing to any other consumer. There was no platform to tell the whole country that they shouldn't buy there.
On the other hand and fortunately, there are also a lot of cases of excellent customer experiences.
For example, after a power shortage, one energy supplier gave us excellent service and another time one of us received a huge discount after discovering that the warranty on our washing machine had just expired. In these cases, we also wanted to inform the whole country of this wonderful customer service. It is for these reasons that we founded BritainReviews.
View all experiences